Brands HouseShake sells
At HouseShake, we sell carefully selected products that are characterized by the fact that they are either sustainable, made from recycled materials or other environmentally friendly materials.
We do this so that you as consumers can act in accordance with the environmentally correct choices you want to make in your everyday life.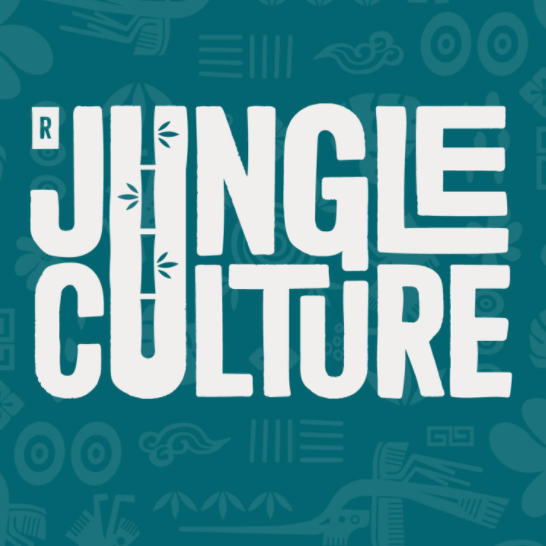 Jungle Culture
Jungle Culture was founded to remedy the damage a single straw can do to our environment. Currently, 500 million plastic straws are thrown away every year. Each of these straws can take 200 years to degrade, and will still exist as microparticulate plastic in our ecosystem. All products are made from sustainable materials and innovatively crafted by leading British designers and Asian craftsmen.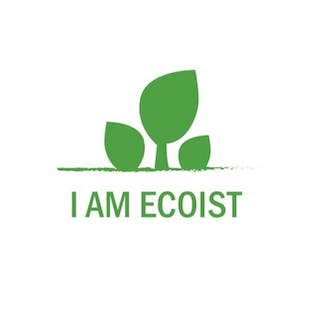 I Am Ecoist
As Albert Einstein once said: "The world as we have created it is a process of our thinking. It cannot be changed without changing our thinking" . These words are very true to I Am Ecoist and that is why 'I am Ecoist' was founded.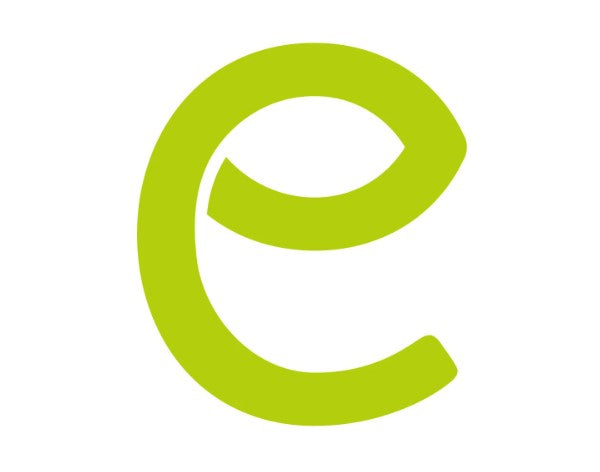 ecoslurps
Ecoslurp's mission is to become the leading eco-gift company in the world. To achieve this, EcoSlurps is proud to be a registered replanting partner with the non-profit organization OneTreePlanted. For every product they sell, they promise to plant a tree to help offset our carbon footprint and support the charity with its replanting projects around the world. Their mission is to become the world's first CO2-positive eco-gift company.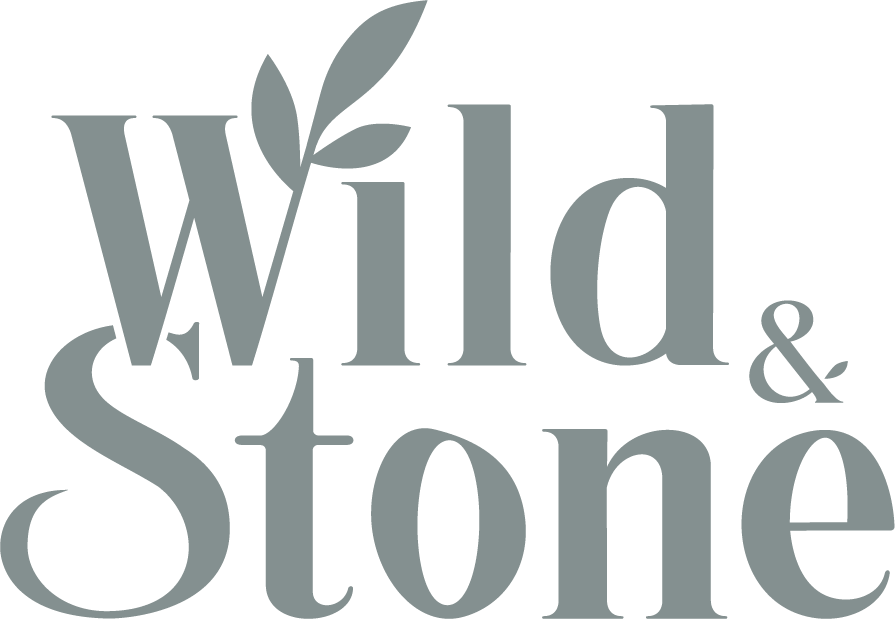 Wild & Stone
Wild & Stone's products have been manufactured and created in a conscious way that creates minimal social and environmental impact on their journey from raw materials to the consumer. They are tailor-made and have been adapted over time, based on tests and customer feedback.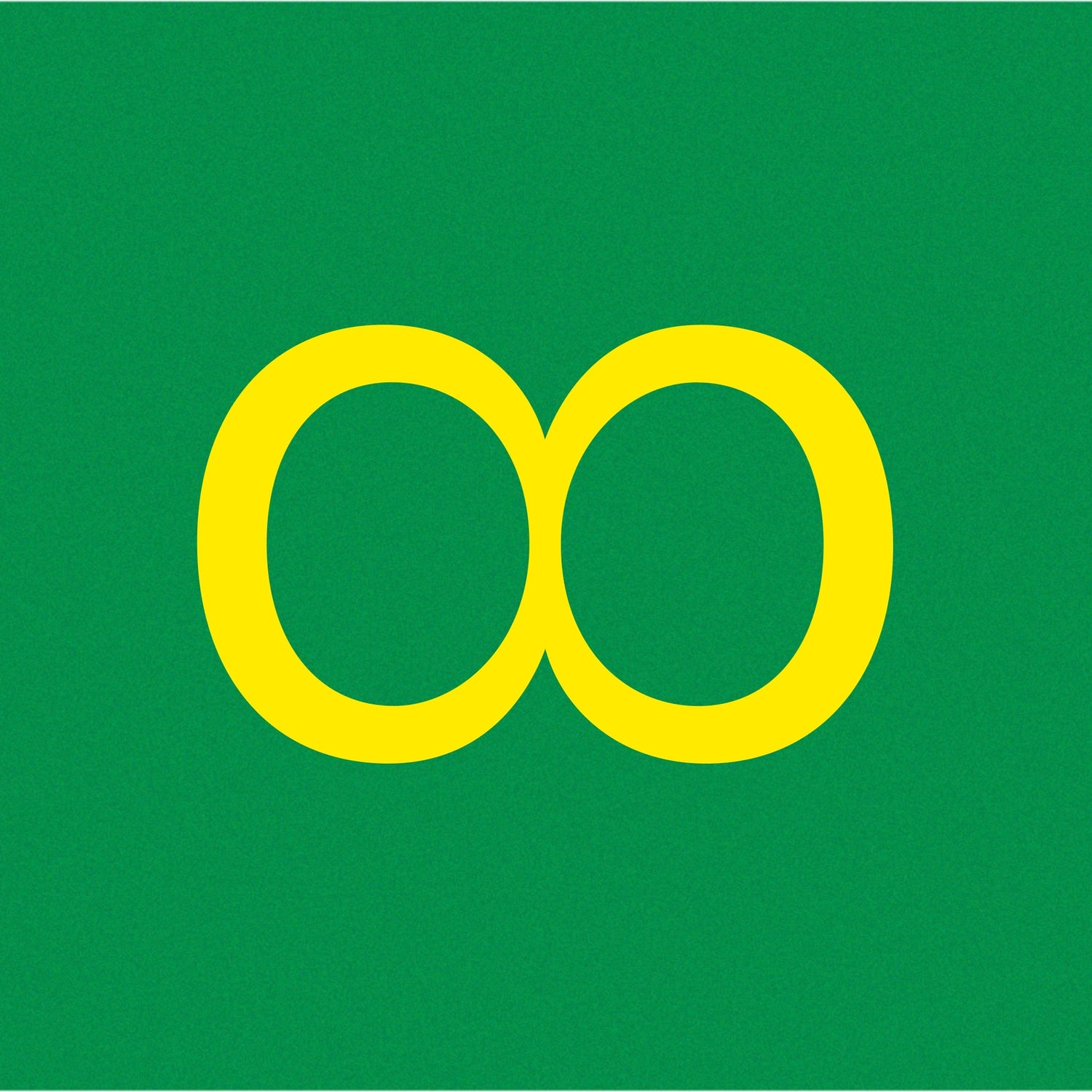 Rebottled
Rebottled is a sustainable company and has developed sustainable glasses that boost the circular economy since 2017. The drinking glasses are made from the bottom of a wine bottle, with which they reduce waste and make glassware more sustainable.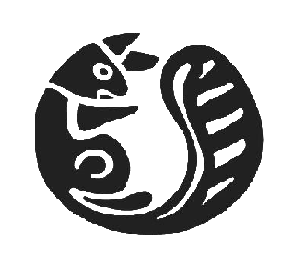 ChinChilla
With chinchillas, 'fair & social' is particularly important! They ensure that everyone in the supply chain is paid and treated fairly. In addition, conscious use of resources is very important to them, which is why domestic materials are processed locally and only imported as finished goods.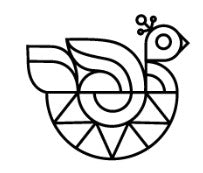 Kalina
At Kalina, their products are handpicked. Their products consist of a selection of non-toxic, natural and sustainable everyday products for a holistic and healthy lifestyle.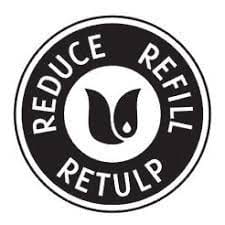 Retulp
Retulp will tackle the plastic soup and reduce the number of plastic bottles by inspiring the use of a reusable drinking bottle. Retulp supplies drinking bottles, they believe that prevention is better than recycling!
Quality

For us, quality means sustainable everyday products that last.

Honesty

For us, honesty means focusing on the selection of sustainable everyday products.

Love

Love means to us that we have respect for the world in which we live.