Hos HouseShake ønsker vi at gøre det let at inkludere bæredygtige materialer i en travl hverdag.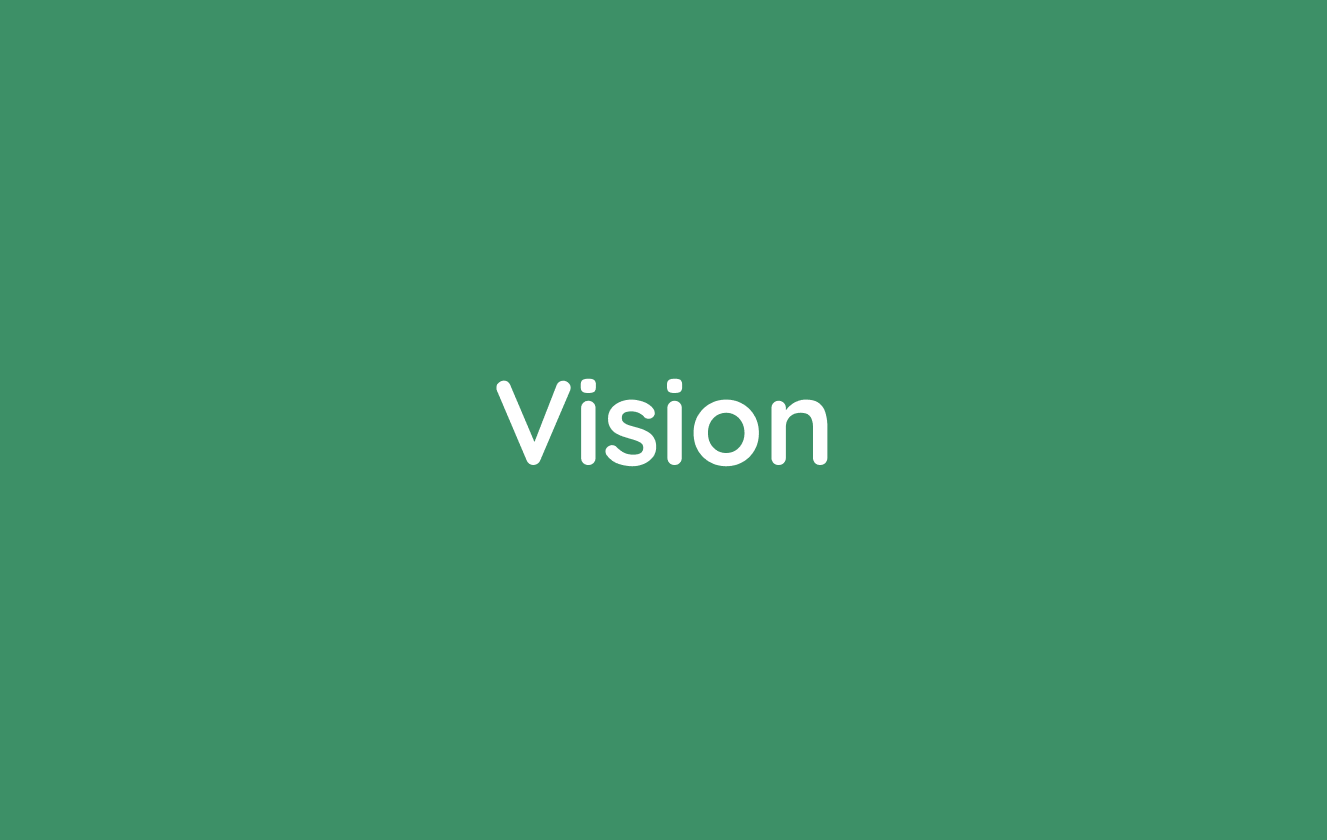 HouseShake Vision
We want to create a sustainable world where choosing products made from environmentally friendly materials is the natural choice.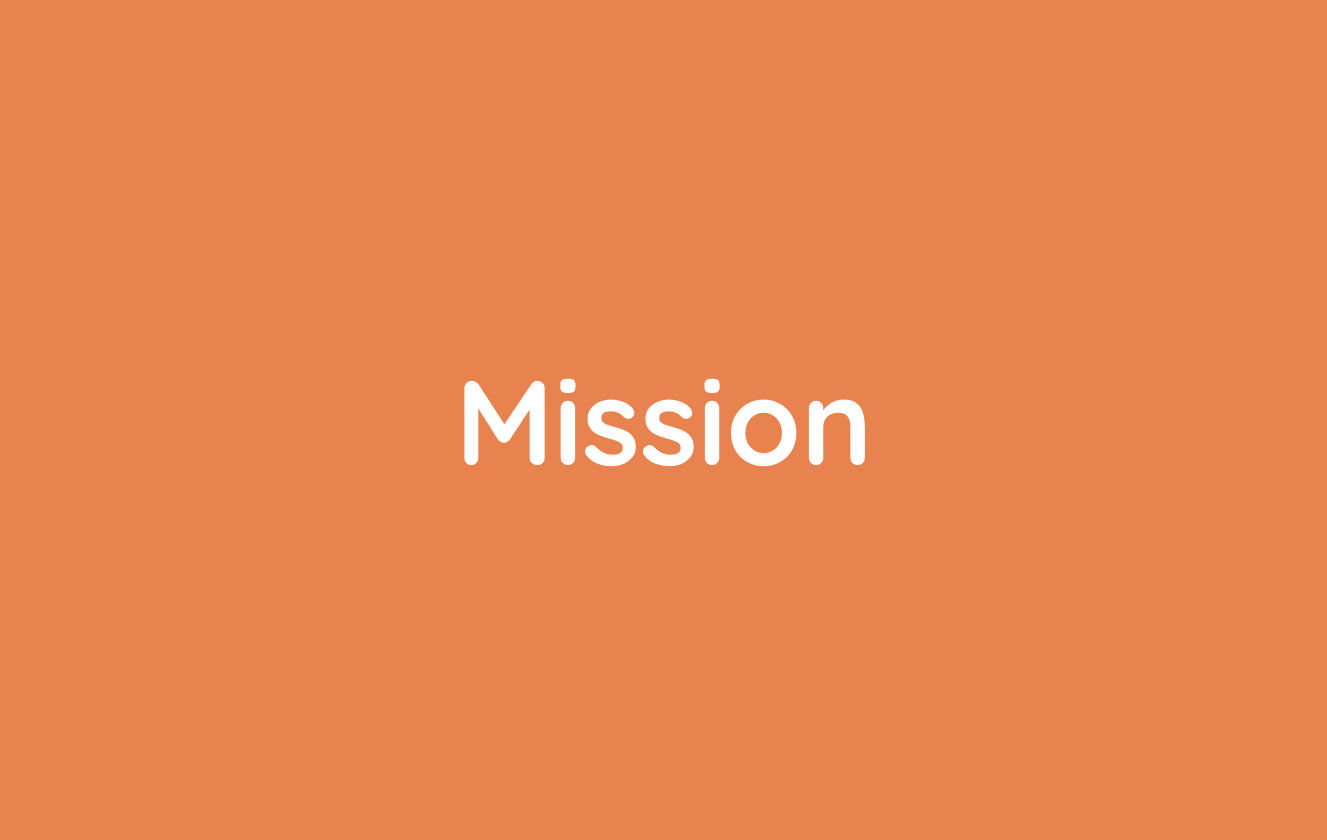 HouseShake Mission
We make it easy and affordable to replace conventional everyday products with sustainable everyday products.
Quality

At HouseShake, quality is one of our three values. For us, quality means that our products possess a degree of good properties, depending on the choice of material or cultivation method. Our products are therefore carefully selected to create the best possible quality of sustainability.

Honesty

At HouseShake, honesty is an essential value. For us, honesty equals truth and sincerity. That is why we are also honest about the focus we all have to take in relation to sustainability. We are honest about the selection of our products and their positive impact on the sustainable agenda.

Love

The definition of love includes, among other things, having respect for another. Love is therefore one of our values ​​at HouseShake, as we believe that love in the context of the choice of sustainable everyday products means that we have respect for the world we live in and have great love for looking after it.