Regular price
Sale price
$6.00 USD
Unit price
per
Sale
Sold out
Looking for a substitute for a green mushroom? Our reusable and environmentally friendly dishwasher is an ideal alternative to plastic sponges and brushes. This no-waste scrubber is hand-knitted from jute fibers. Jute is durable, has natural antibacterial properties and can be washed at high temperatures, making it possible to use it for up to 6 months! When you're ready to dispose of your scrubber, you can compost it in the garden or feed it to your indoor plants!
Product details:
Made from 100% natural, plant-based material and therefore completely non-toxic!
Environmentally friendly, waste-free and plastic-free.
Jute scrubbers are practical and versatile, they can be used for several purposes such as washing dishes and/or waste-free and non-toxic cleaning.
Jute is durable and hard-wearing - with proper care your scrubber will last a long time.
Can be easily repaired and washed.
Rough enough – the jute texture easily removes stubborn dirt without leaving scratches.
Compostable – when you're done with your scrub, cut it into small pieces and feed it to your plants!
The jute decomposes well in the soil and enriches the soil with organic material.
Handmade – our scouring sponges, mitts are handmade.
With your purchase, you support small businesses and independent craftsmen.
Delivery & Returns

At HouseShake, we think about the environment first. We therefore send all our packages in recyclable and degradable material that does not harm our earth. In Aarhus, as the first city, you can choose free CO2-free delivery. Should we send a package, it costs DKK 29 throughout DK.
Share product
View full details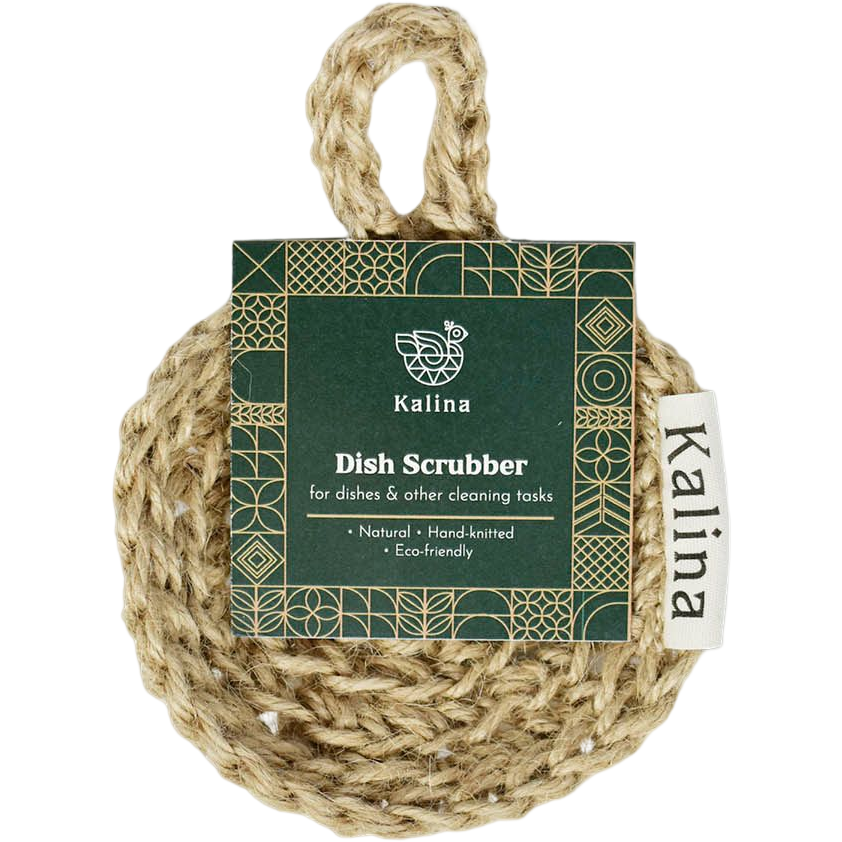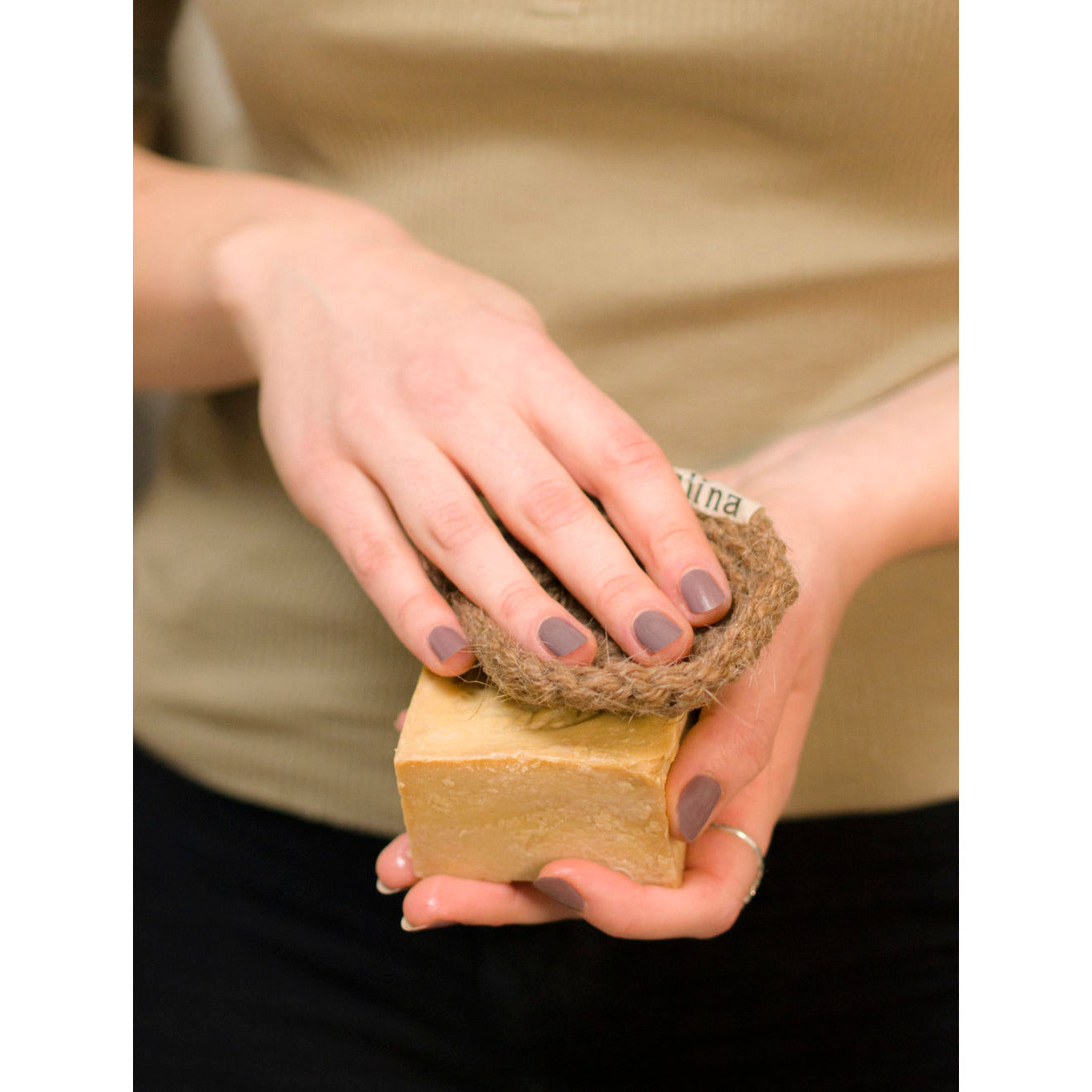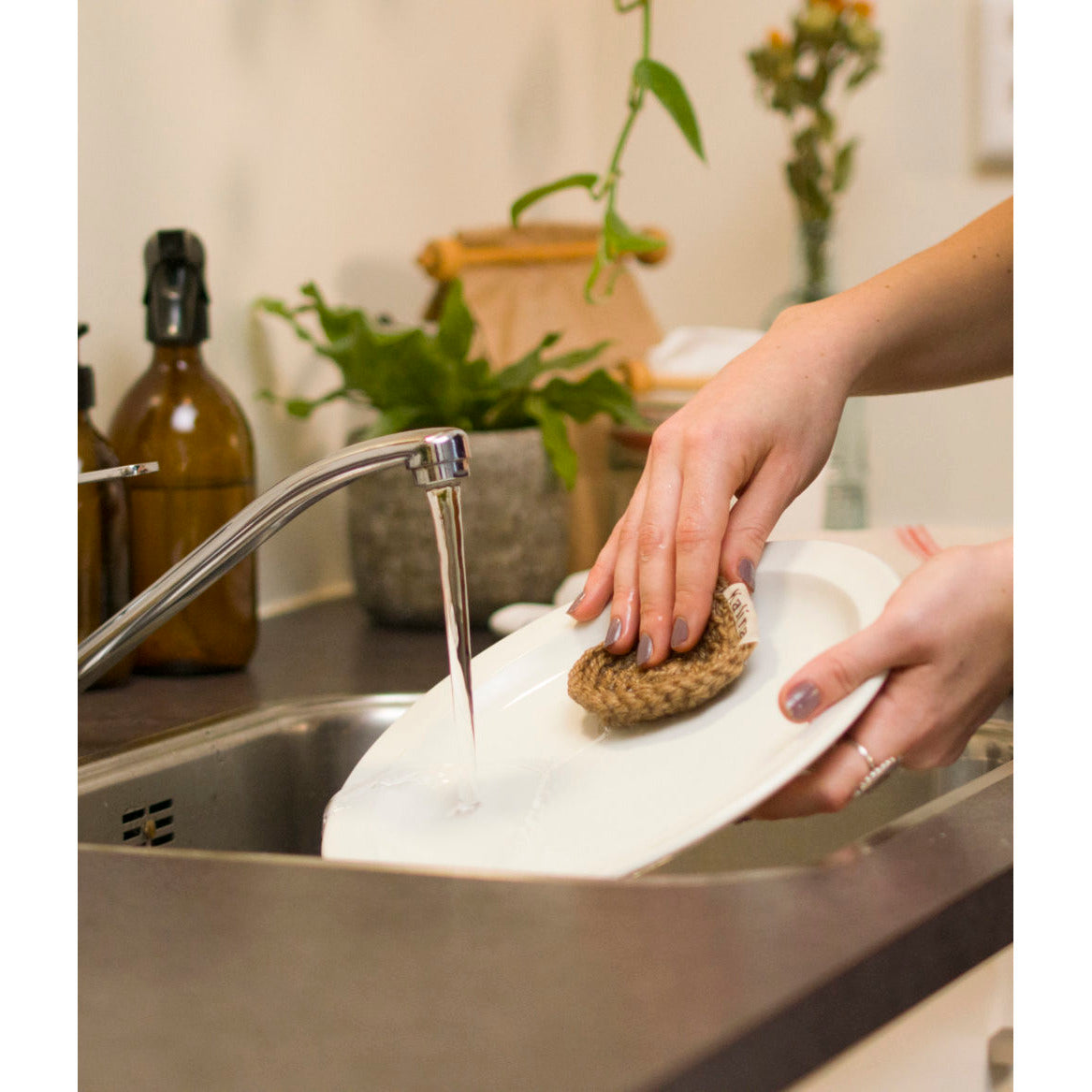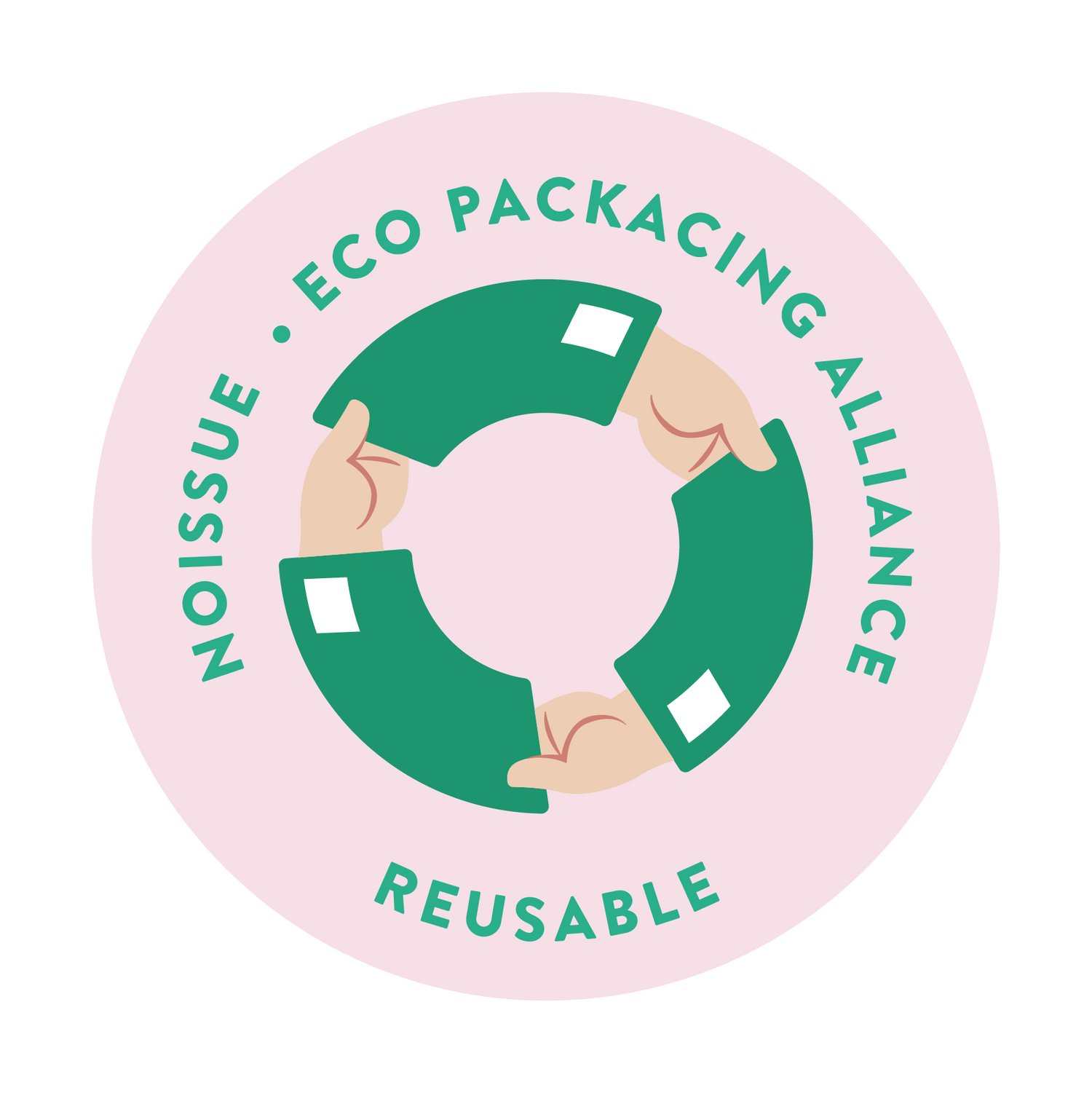 Sustainable packaging
At HouseShake, we think about the environment first and we therefore always use sustainable packaging when we send a package. We cooperate with with no-issue environmentally friendly packaging. noissue was founded to give producers, brands and companies of all sizes access to sustainable packaging.
Read more about noissue here: About noissue